Catppuccino Bakers Acrylic Charm with Epoxy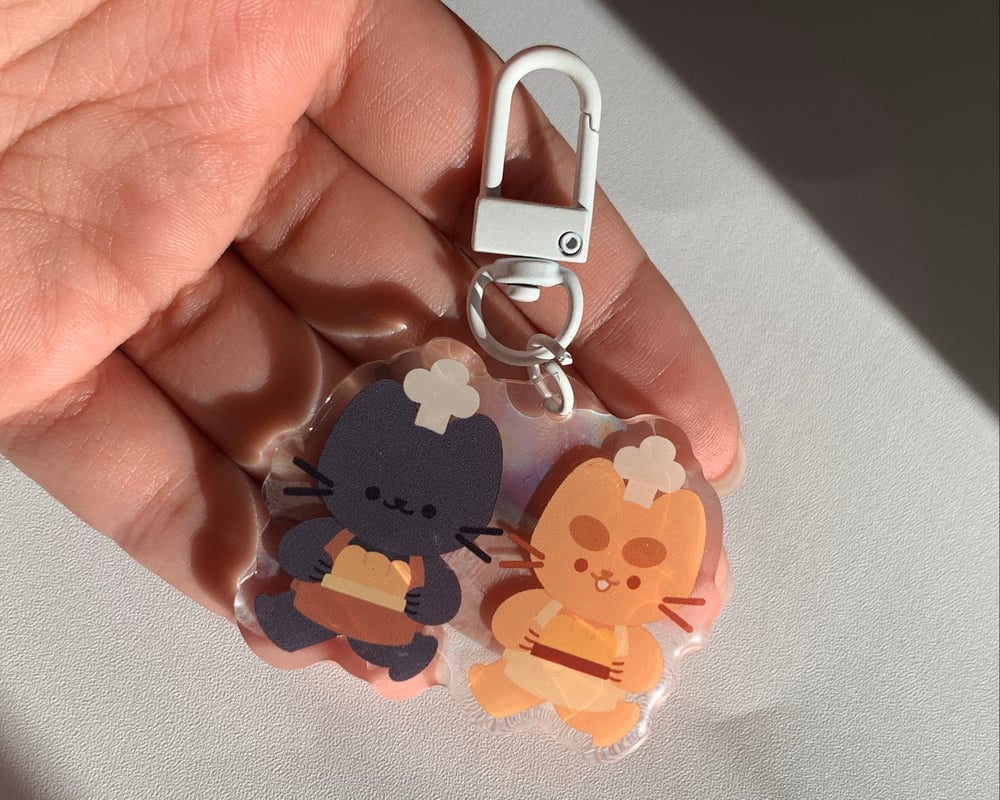 Catppuccino Bakers Acrylic Charm with Epoxy
Specs:
- Doubled-Sided
- Clear Acrylic Charm with Epoxy
- Small Brown Keyring
- Charm Lenght: 2"
Shipping:
- We ship only to Canada and the United States at the moment, thank you for your understanding!
- Due to the current pandemic, delays may occur. Tracking is also not included.