Bananeko Matte Sticker Sheet ( NOT WATERPROOF )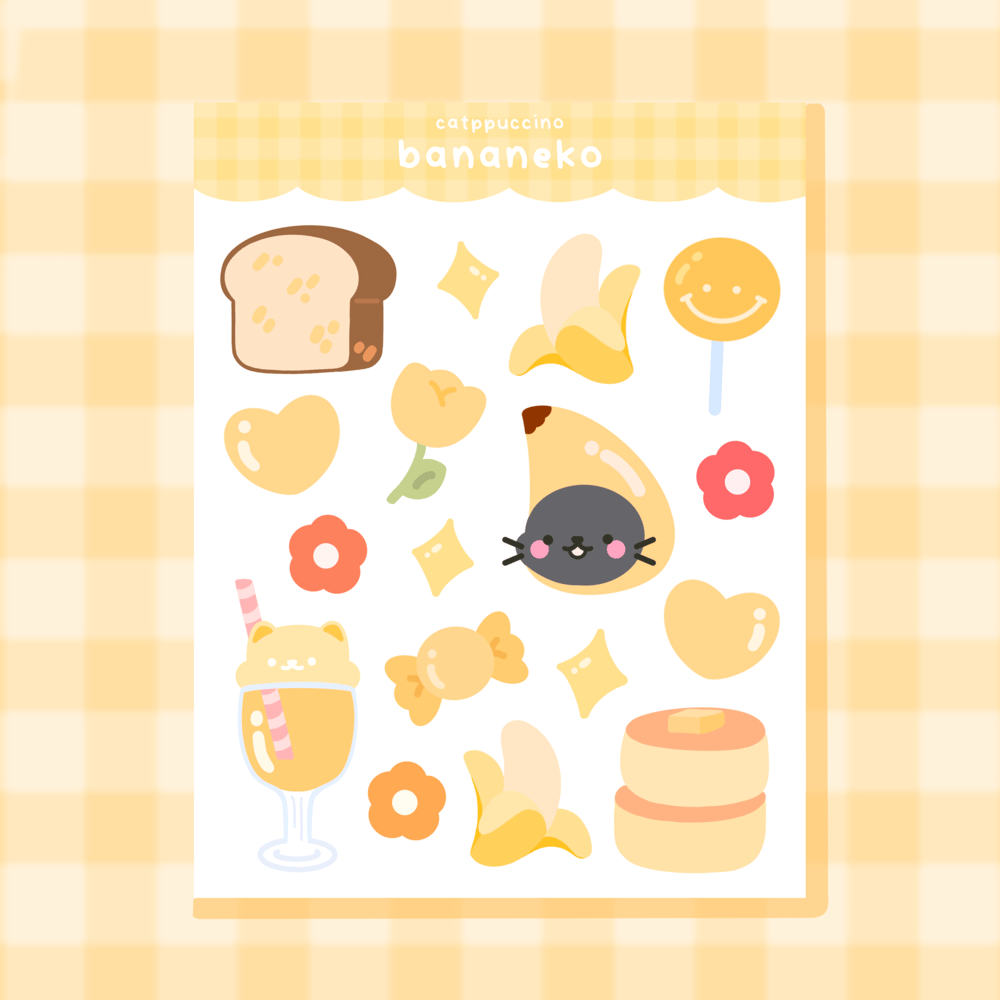 Bananeko Matte Sticker Sheet ( NOT WATERPROOF )
Specs:
- NOT WATERPROOF, please use this for items that will not encounter water, such as laptops, planners etc.
- Matte Sticker Sheet
- Cute and easy to peel!
- Dimensions: 6 x 4.5"
Shipping:
- We ship only to Canada and the United States at the moment, thank you for your understanding!
- Due to the current holidays, delays may occur. Tracking is also not included.